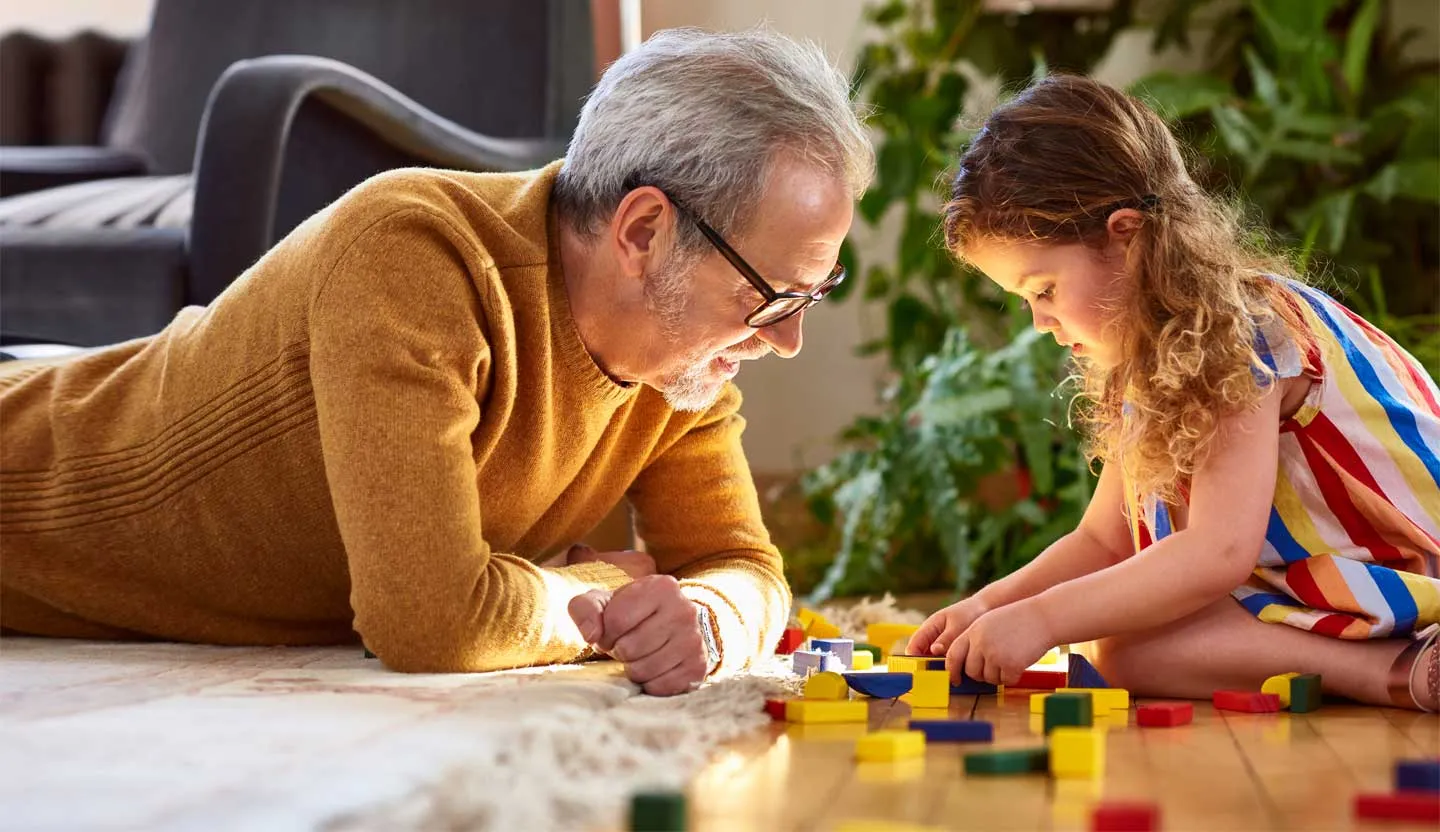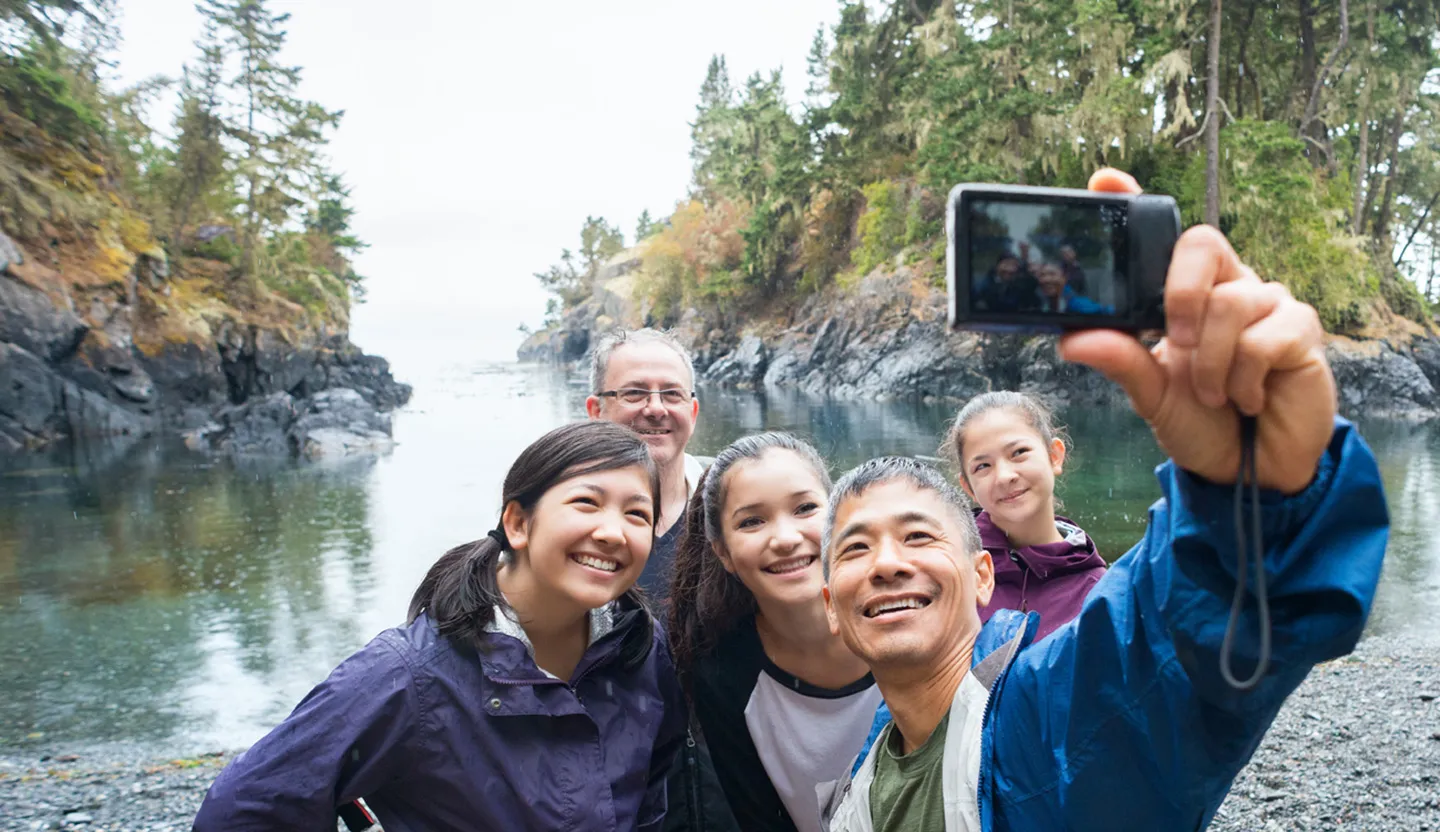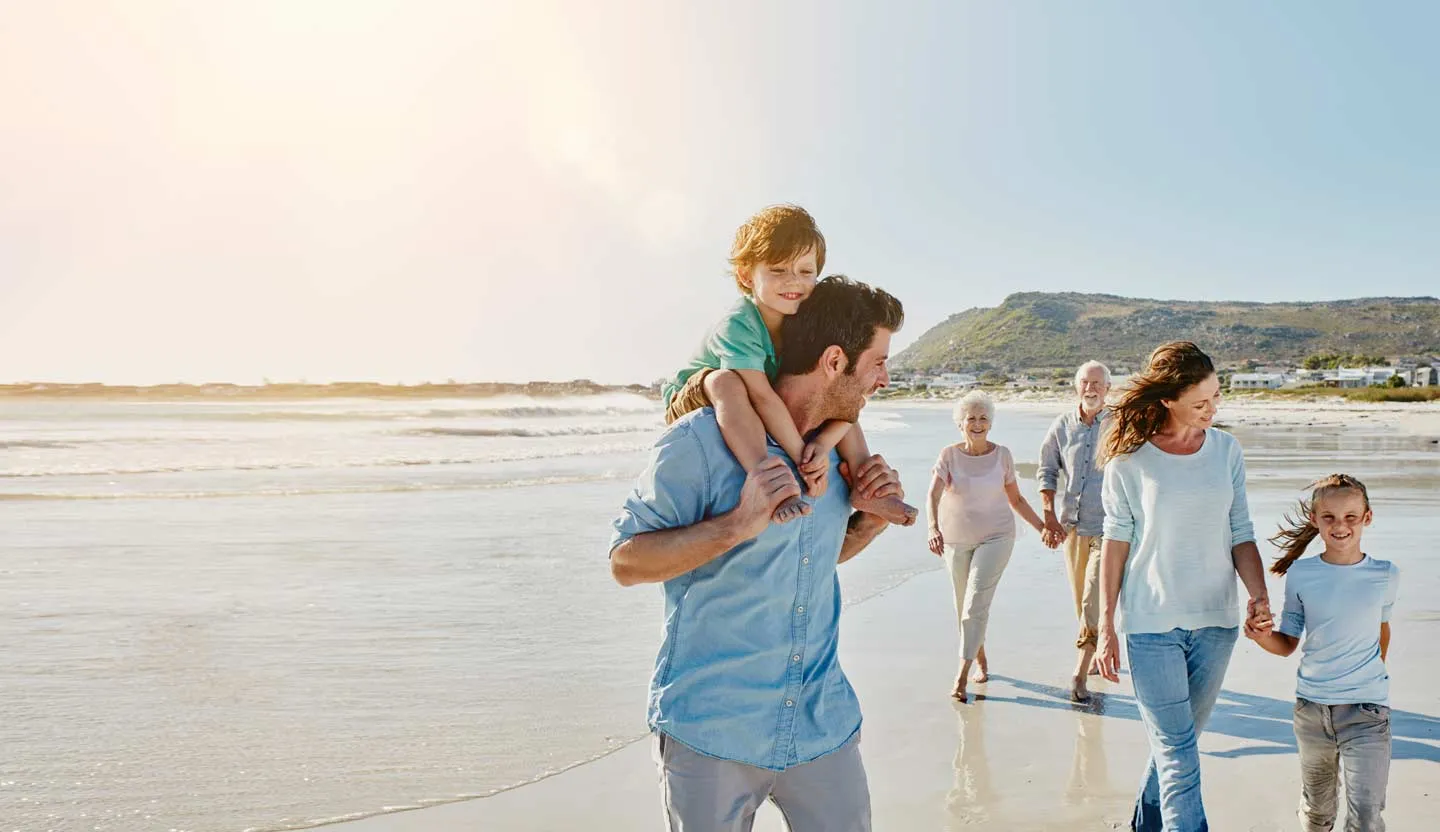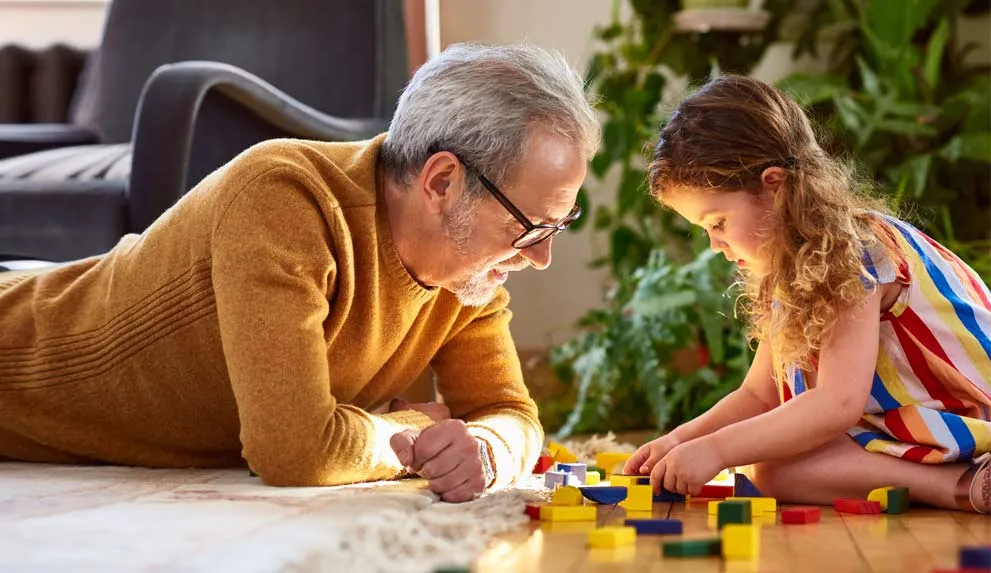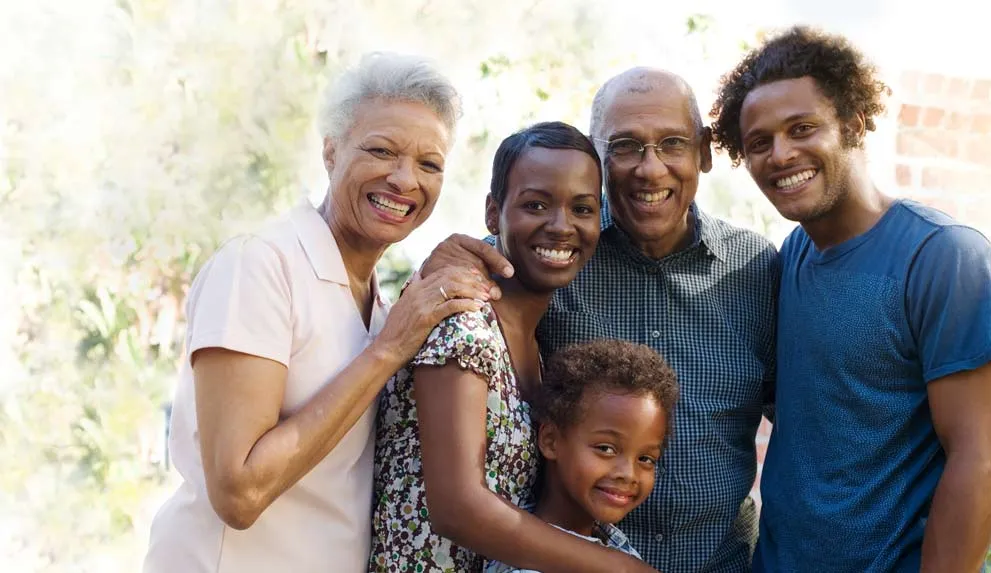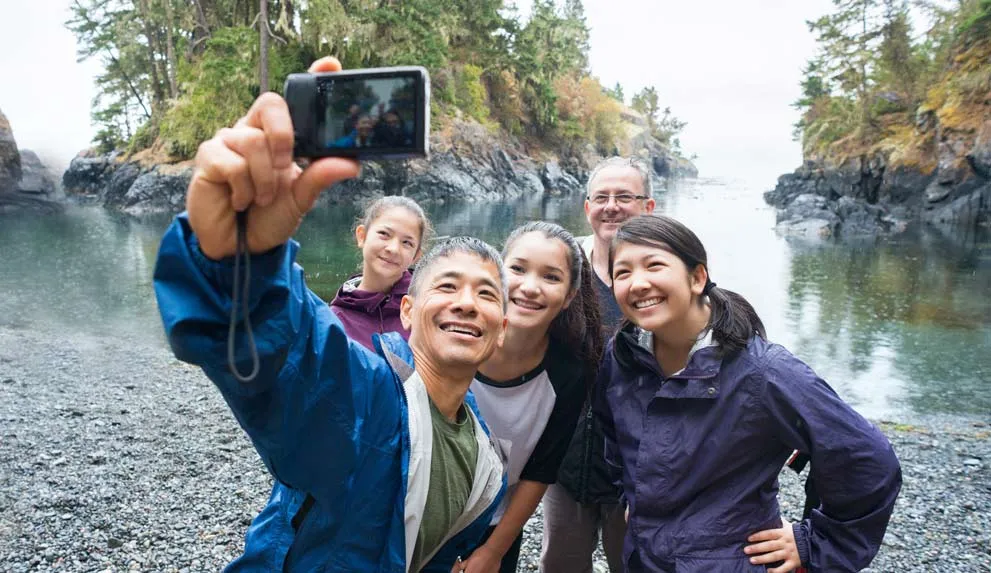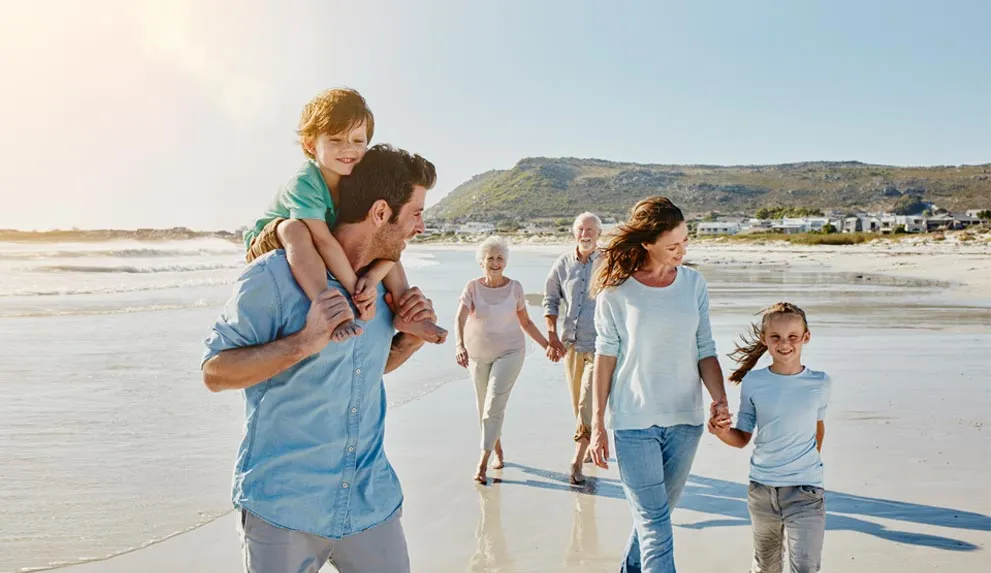 Helping Build a Better, Richer, Fuller® Life.
At Fi Plan Partners, we have extensive experience helping families just like yours grow, manage, protect, and transfer wealth. Together, we can help you build the Better, Richer, Fuller® life you want and deserve.
Learn More
Start Building Your Financial House.®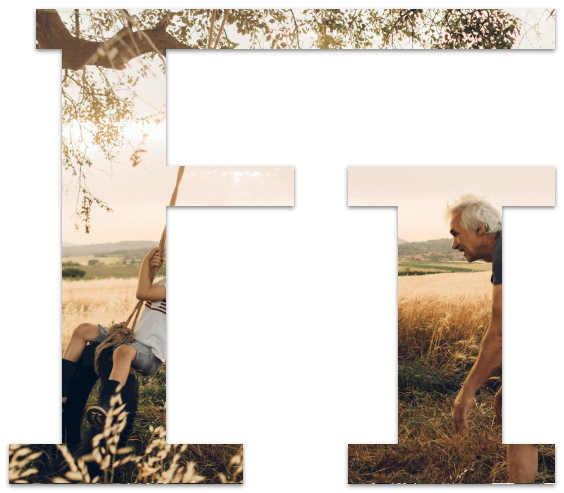 How do you become financially successful? It's not by chance. It's by knowing the right questions to ask yourself and your trusted financial advisor. It's by figuring out where you are, where you want to be, and how you're going to get there.
Through our proprietary process, Your Financial House®, we'll ask and answer those questions. We'll identify your present and future goals. And from what we discover, we'll create a blueprint for your financial future.
Our Process
Create Your Financial Blueprint.
---
You would never build a house without consulting professionals and having them create a plan that clearly shows how your home will be built.
The same is true with your wealth and your future. To accomplish your goals, you must have a comprehensive plan. At Fi Plan Partners, we call this your Financial Blueprint. It's created during the discovery phase of our Your Financial House® process and it's where your needs, hopes, wants, and dreams coalesce into one clear and decisive plan.
Will it change? Of course, because your life and circumstances will change over the years. But, with adjustments, it will remain the basis of your investment strategy and major financial decisions throughout your life.
Learn About Our Process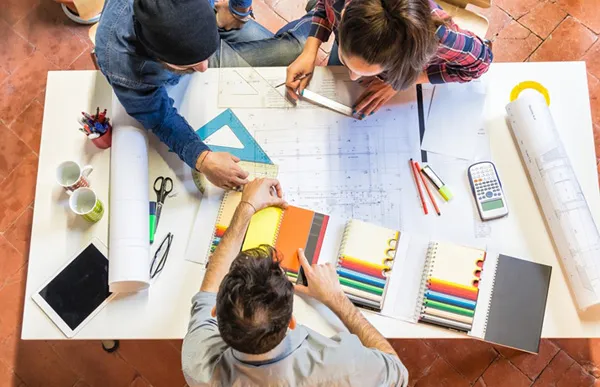 Don't Leave Your Future to Chance
---
People spend countless hours planning everything from careers, to weddings, to vacations. Yet far too many people neglect to plan for their financial future. And many of these same people fail to achieve financial goals and live the life they want.
At Fi Plan Partners, we believe nothing is more critical than planning for your financial well-being. Because only through careful planning — and embracing and adhering to your plan — can you build and live a Better, Richer, Fuller® life.
Learn More