It's all about the process.
---
Just like building a house, planning for your future is a process. Working together, we'll establish priorities, define objectives, consider opportunities, and explore possibilities.
The process begins with a Builder's Meeting where we'll discuss your goals and begin to design your Financial Blueprint. At the Architect's Meeting, we'll work with real numbers and detailed information, and start turning your blueprint into a plan of action.
When the plan is complete, we'll present your investment strategy, which will focus on growth appreciation, income generation, and preserving wealth and is based on years from retirement, risk tolerance, and financial goals. After your strategy is implemented, we'll meet with you regularly to review your progress and make adjustments as needed.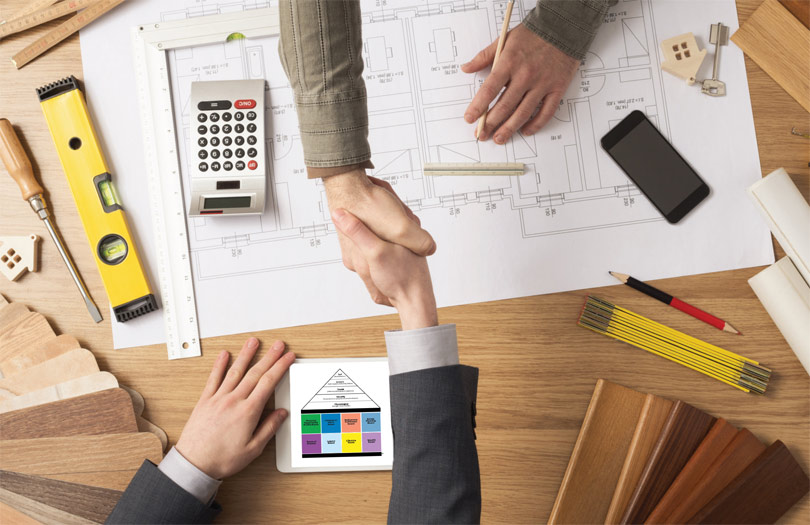 We're a Democratized Family Office®
At Fi Plan Partners, we go way beyond investing to provide you with the comprehensive financial services you need to build Your Financial House®. We can help you with financial planning, insurance services, business consulting, portfolio strategies, coordination with other professionals, and other personalized services. We work with you in coordinating your entire net worth and how all of your assets work together.
What's more, we're committed to meeting you on your terms, offering both high-tech and high-touch services. This Democratized Family Office® structure is designed to enhance efficiency, effectiveness, and convenience, but mostly to put you at the center of everything we do.
A Process. Not a Product.
Again, will you achieve your long-term goals by buying a few financial products or trading a few stocks? Of course not. It's a lifelong process that requires discipline, day-by-day fulfillment of strategy, and an occasional redesign.
Our unique planning process, Your Financial House®, creates a custom Financial Blueprint and detailed directions of how to build Your Financial House® over time. The potential result? A happier life. A more secure future. A legacy for you and your family. We think that's worth the little extra time it takes to get started. Down the road, you'll be glad you did.
High-Tech, High-Touch Interaction
We believe the personal, lasting relationships we build with our clients are what set us apart and enable us to best meet their needs. We also embrace the crucial role technology plays in wealth management and understand the importance of staying ahead of the technology curve. We offer in-person and virtual meetings, an online portal where our clients can check their accounts anytime and from anywhere, and a plethora of other leading-edge financial tools.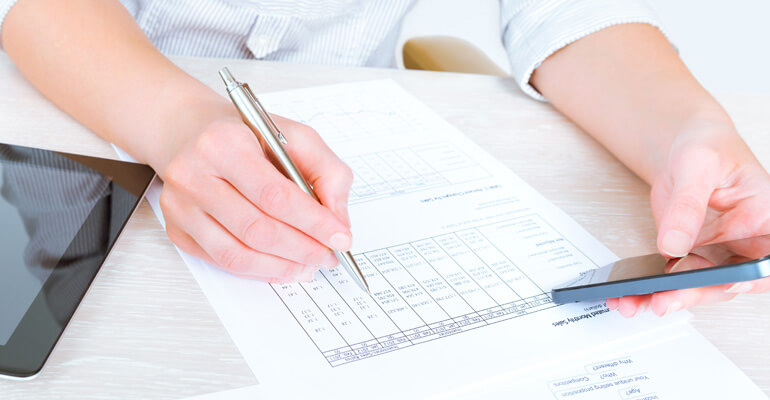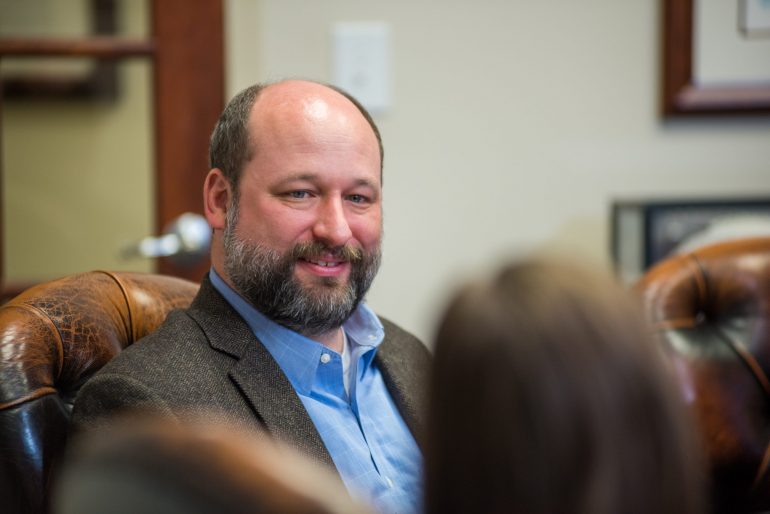 We don't work on commissions.
The problem with commissions is they often interfere with sound recommendations.
Fi Plan Partners is fee-based. We don't have sales quotas we have to meet or specific products we need to sell. We don't answer to some national brokerage firm. This allows us to be the very best steward of your financial future, as well as responsible fiduciaries.
In case you're wondering, the word fiduciary is derived from the Latin fiducia, meaning trust. We believe this speaks volumes about our approach to you and your family's wealth.
Because we don't work on commissions, we earn our pay through insight and prudence, not churning sales. We're not salespeople. We're a trusted, long-term financial partner. Our growth depends on your growth and your portfolio's performance year after year. Our interests are the same as yours — the way it should be.
What we can do for you
As mentioned before, we're far more than just investment advisors. Our goal is to build a lasting relationship with you and to become the trusted financial partner you rely on throughout your life. With that in mind, we offer a broad range of services designed to help you define, prioritize, and achieve your goals in aspects of your life.